Read the Testimonials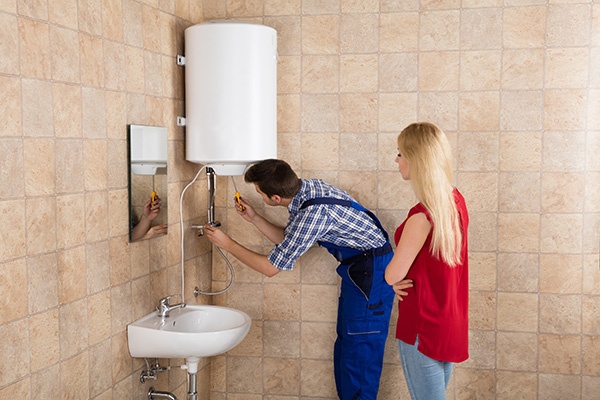 Mr. Water Heater Carolina located in Pawleys Island, SC can take care of all your hot water heating system needs including installation of new water heater as well as existing equipment service. We go above and beyond to make sure that you receive the kind of service that you need and deserve. Once you've worked with us, you are sure to come back to us for all your water heater projects. Read the reviews from some of our satisfied clients to get an idea of our work.
Just a little note to praise Jeffers Gardner and his services.
I was leaving to travel out of town for a week on business. Three hours before my departure, I noticed a major leak in my water heater. This was a Sunday afternoon and I couldn't leave my family without hot water for a week. Luckily, I was able to get in touch with Mr. Gardner who promised to get me taken care of after he attended church. He came over and did an excellent job replacing my water heater and properly disposed of the old one. I was able to enjoy my trip and was confident that my family had hot water while I was away.
I would highly recommend him and put his professionalism and dedication up against anyone in the business!
~ Heath L.
Jeffers Gardner excels at water heater installation and customer consideration. Ours was installed with care and precision with a personality that puts you at ease.
~ Su and Tome C.
Contact Us
Do you want more information on our water heater maintenance? Are you interested in learning more about our water heaters? We are here to answer all your questions. Contact us today to find out how we can assist you.