Welcome to Mr. Water Heater Carolina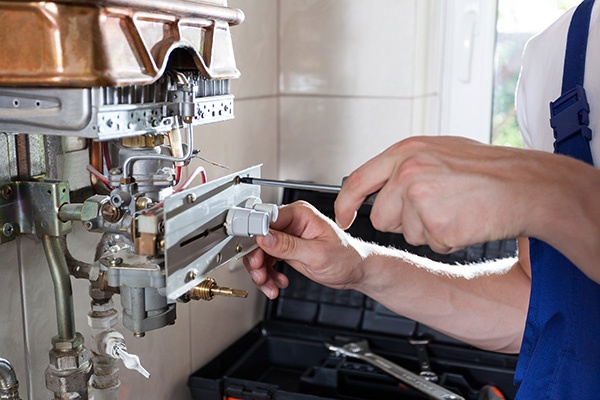 Do you need a reliable hot water heater contractor? Are you searching for a technician to repair your water heating system even if it's at the middle of the night? Then your search just ended! Based in Pawleys Island, SC, Mr. Water Heater Carolina is ready to assist anyone in need of a water heater or water heater service in the South Strand and Myrtle Beach areas. We are available 7 days a week, 24 hours a day to get your broken-down water heater up and running again.Our technicians have the knowledge, resources and experience to work with all brands of water heaters.
Call Mr. Water Heater Carolina for the Job!
We offer best price guarantee and will beat any licensed and insured quote*. Our top-of-the-line water heater repair services and equipment are available for both residential and commercial properties. Feel free to call us whenever you need assistance with your water heater.
* SC issued license, general liability insurance, similar products.